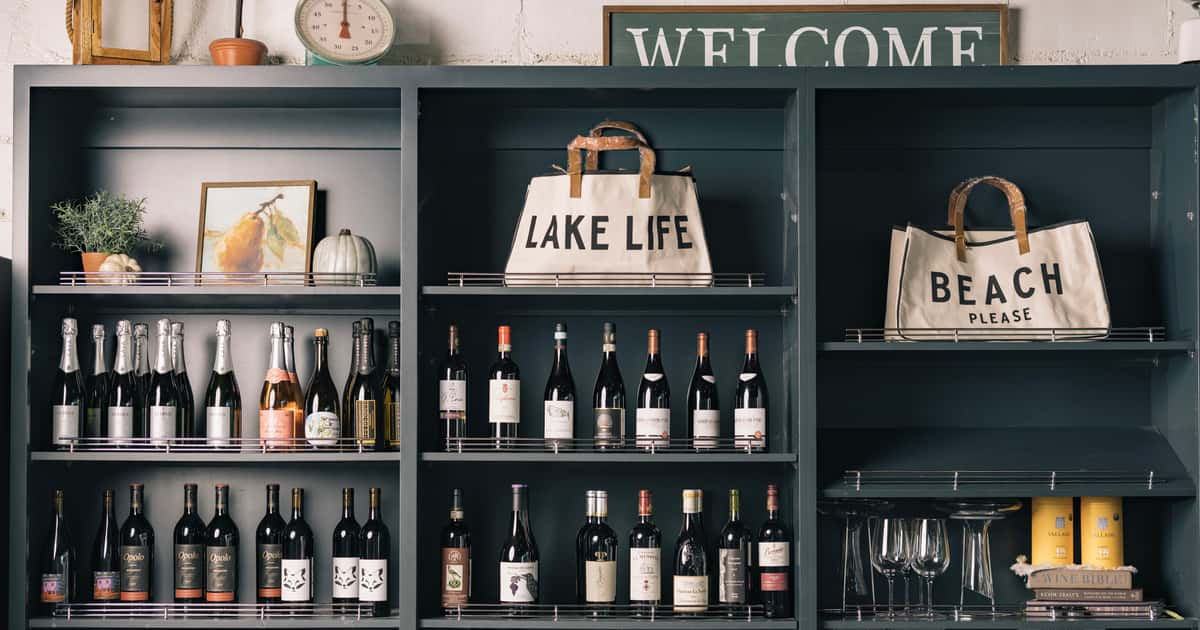 Have You Tried Our Tasting Menu?
Have You Tried Our Tasting Menu?
Topsoil Restaurant Chefs Tasting Menu | Travelers Rest SC
Join us every Sunday evening at Topsoil Restaurant in Travelers Rest, SC, for an extraordinary culinary journey like no other! Executive Chef Adam Cooke invites you to take a "culinary trust fall" as he crafts an exclusive, one-of-a-kind dining experience that will leave your taste buds in awe.
🍽️ No Menu Will Be Repeated! 🍽️
That's right, every Chef's Tasting Experience at Topsoil is a unique and unforgettable adventure. Chef Adam Cooke's creative genius is on full display as he crafts a new and exciting menu for each event, ensuring that every visit is a fresh and tantalizing experience.
🍷 Wine Pairings with Each Course 🍷
Enhance your dining experience with meticulously curated wine pairings for each course. Our expert sommelier will guide you through a delightful journey of flavors, elevating your meal to new heights.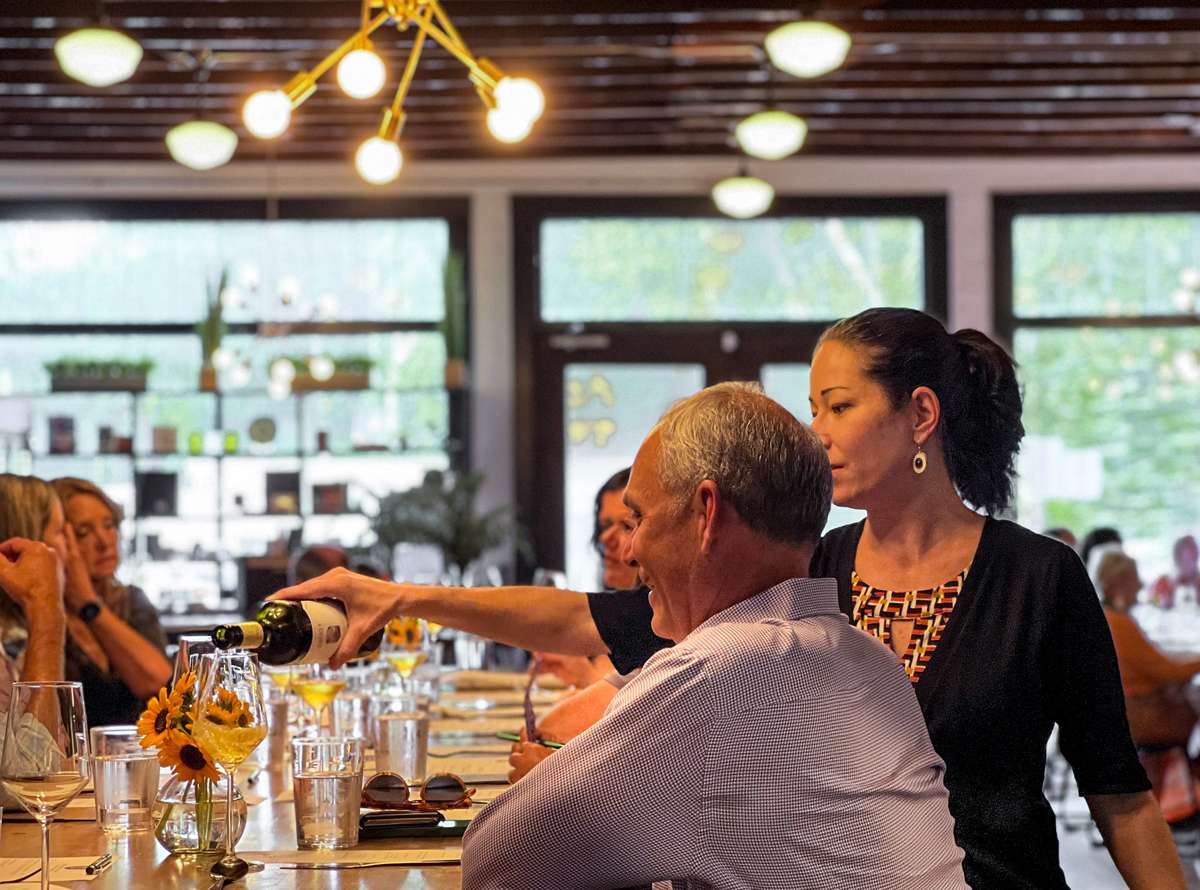 Topsoil Wine Director, Lisa Simons
Why Topsoil?
🌱 Farm to Table Excellence 🌱
At Topsoil, we are passionate about sourcing the freshest, locally-sourced ingredients for our dishes. Every plate is a celebration of the vibrant and diverse flavors that the Greenville, SC area has to offer.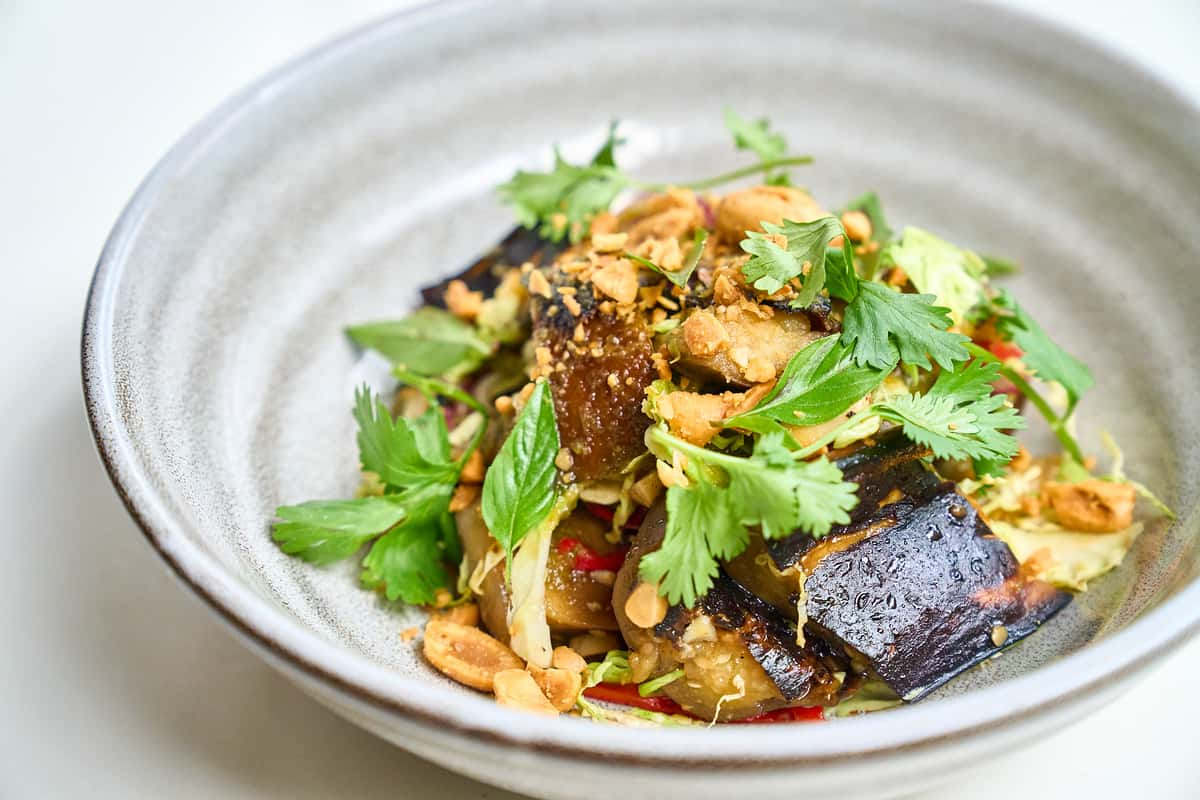 No Two Menus Will Be Repeated
🌟 Destination Restaurant 🌟
Topsoil Restaurant isn't just a place to eat; it's an experience worth traveling for. Nestled in the charming town of Travelers Rest, SC, our restaurant embodies the essence of a true destination restaurant, where exquisite cuisine meets warm hospitality.
Discover why Topsoil Restaurant is consistently ranked among the best food destinations in Greenville, SC, and an essential addition to your culinary bucket list.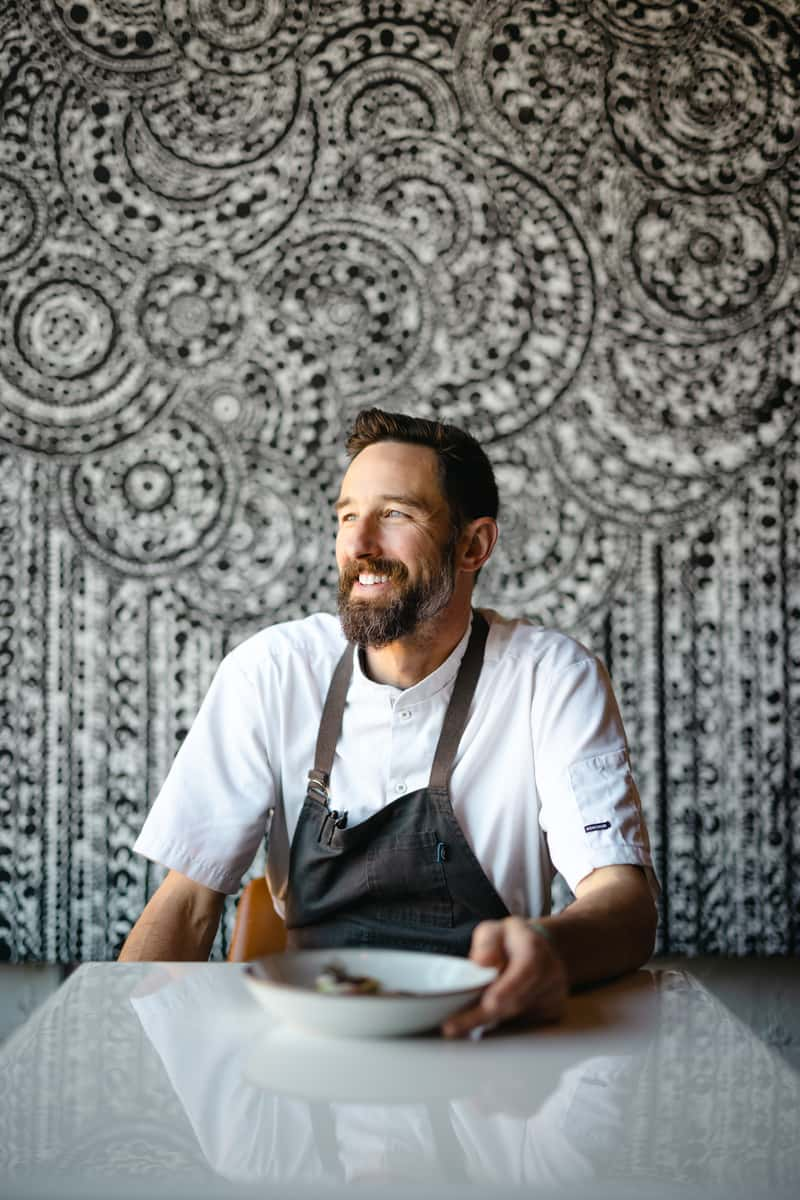 Executive Chef Topsoil Restaurant, Chef Adam Cooke
2020 James Beard Semi-Finalist for Best Chef Southeast
Don't miss out on this opportunity to embark on a culinary adventure with Chef Adam Cooke. Book your reservation for the Topsoil Restaurant Chef's Tasting Experience and treat yourself to an unforgettable evening of food, wine, and local flavors.
Book Your Table Today and savor the taste of Travelers Rest, SC!
#TopsoilRestaurant #TravelersRestSC #BestFoodinGreenvilleSC #FarmtoTable #DestinationRestaurant #LocalFood #FoodieAdventure
Sunday Chef's Tasting Experience at Topsoil Restaurant